As the New York Fashion Week come to a close, it's tempting to immediately turn our overseas attention to whatever excitement the European fashion powers that be about to serve up for Spring 2023. But before we jump across the pond, let's take a moment to appreciate the many iconic street style moments we witnessed stateside — and especially the iconic street style beauty moments.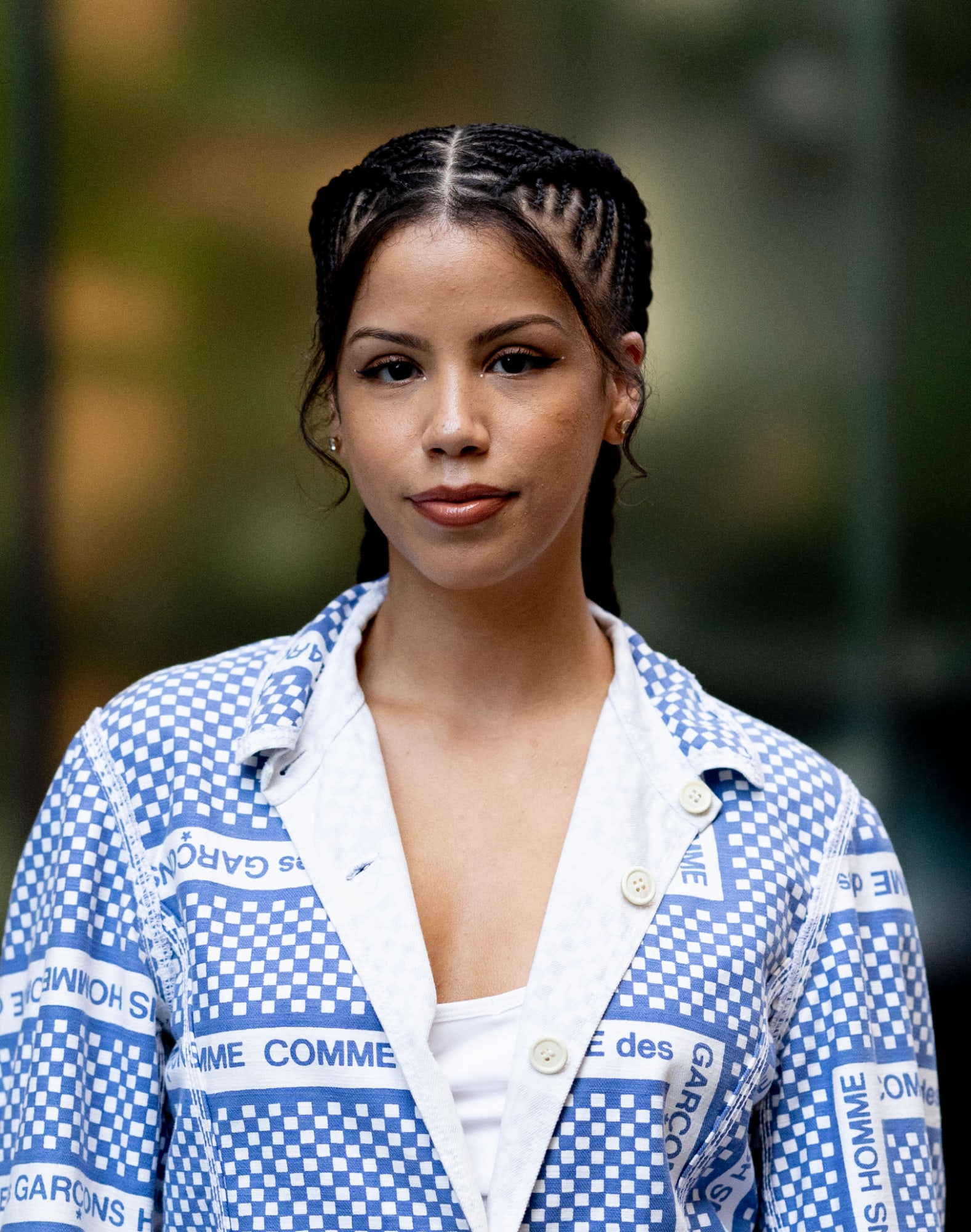 Easily the most dominant hair trend among the street style set was braids: Pigtail braids, cornrows, braided ponytail ropes, box braids — we saw them all, in spades. (Also notable: It seems the Great Street Style Hair Accessory Revival of the past few seasons has mostly petered out, with a handful of exceptions.)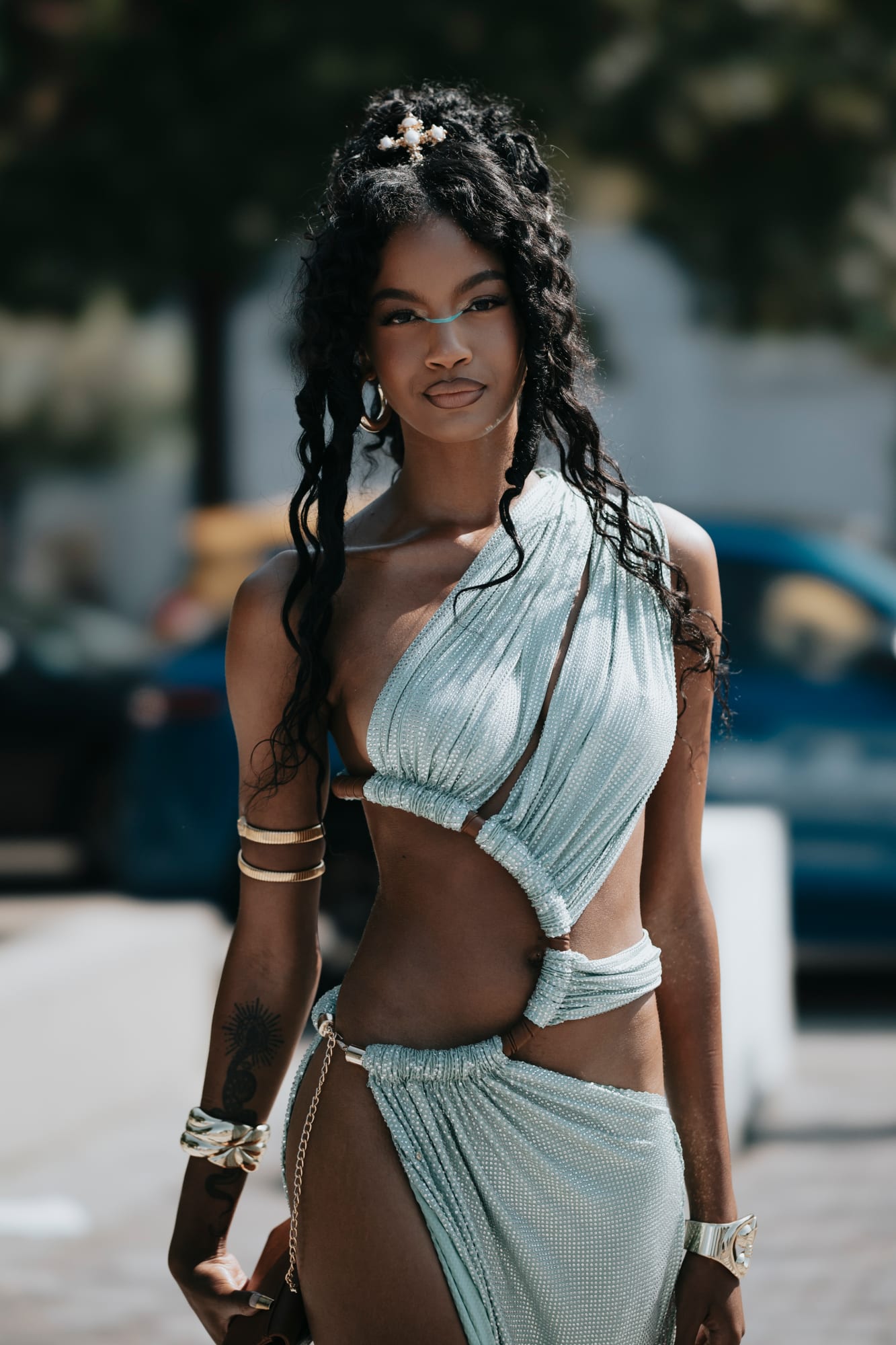 Neon hair color was having a moment as well. We spotted vivid pink, acidic green, fiery red and ombré purple-and-blue, to name just a few.